Check Out Our Latest Classes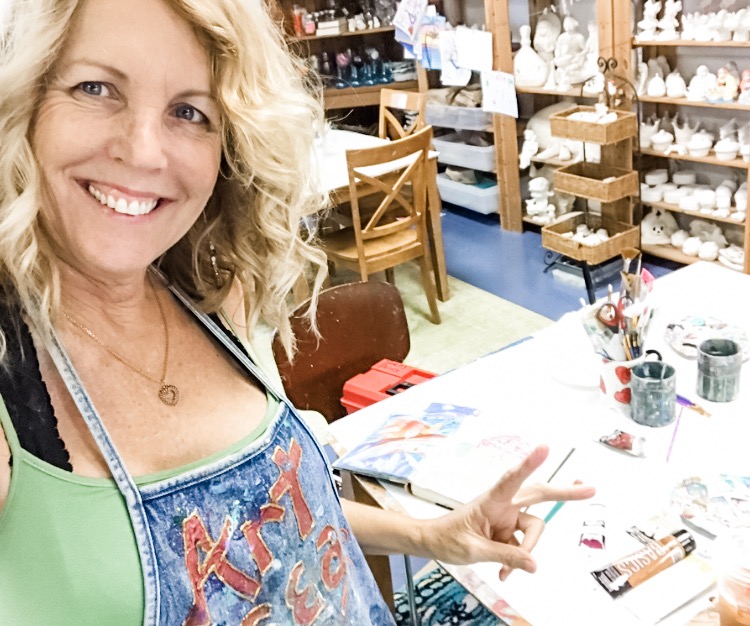 Hi, I am Barb Lentz a self taught Artisan~Entrepreneur
I opened ArtSea Living studio in South Florida in 2003 after seeing a need for creative community and wanting to be around artsy friends.
I have been teaching, coaching, designing & selling art ever since! My passion is helping you find yours through Art, Nature, Beauty and inspiring an ArtSea Living lifestyle.
I am so excited you are joining me, we are really going to get to know each other in this colorful community with lots of classes, lots of mediums and lots of unconditional fun. Let's find your favorite!
ArtSea Living is passionate about inspiring others through Art, Nature, and the Beauty of Creating!
ArtSea Living has been a creative safe haven in South Florida since 2003. We teach "fun art" to all ages. 
Art Journaling

Mosaic

Mixed Media

Sketch & Paint

Glass

Watercolor

Acrylic Painting

Many other creative classes!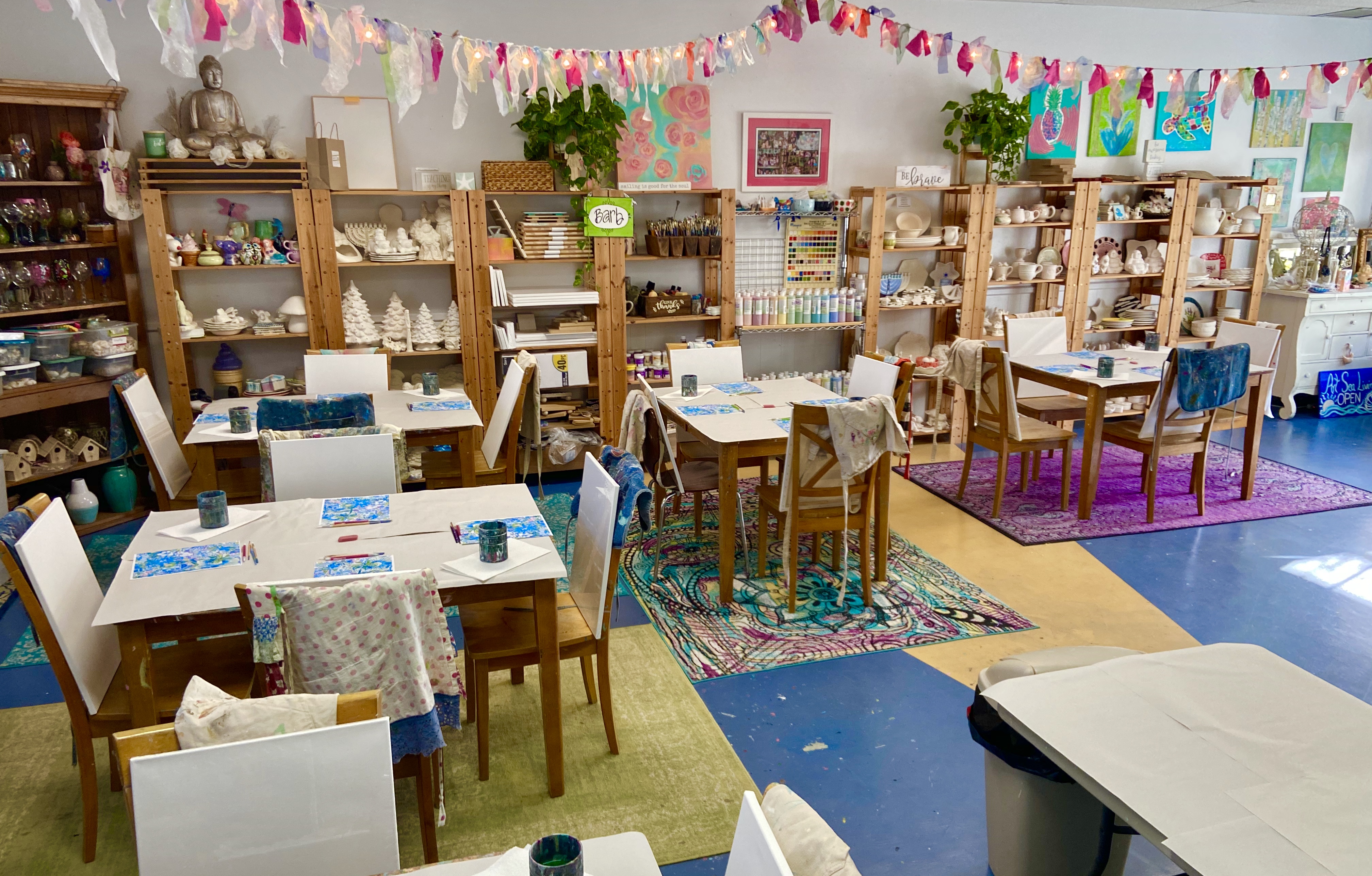 Classes with Artisan ~ Entrepreneur, Barb Lentz