Ever wonder how to share and show off your artwork in a creative, easy way? 
Join us in creating Artist Trading Cards! In this class you will learn what Artist Trading Cards (ATCs) are, how to make them, and you'll get to make 4 of your own using whatever supplies you have. Also, learn what an ATCs swap is.
A warning though… making Artist Trading Cards can be creatively addicting! :)
What are Artist Trading Cards?
Artist trading cards (ATCs) are miniature pieces of art that are traded around the world. Artists create, trade and collect art at organized "swap" events, either in person or online. The only official rule for ATCs is the size: 2.5" x 3.5".
They can be collaged, stamped, stitched, painted or doodled. Explore the possibilities of the small canvas with Barb, who will teach you a range of techniques for different effects. This workshop is for anyone who needs a little help starting their creative flow, or for the seasoned artist who wants to trade and collect one of a kind art from around the world.
Course Curriculum
Available in days

days after you enroll

Artist Trading Cards (4 designs)
Available in days

days after you enroll

Course contents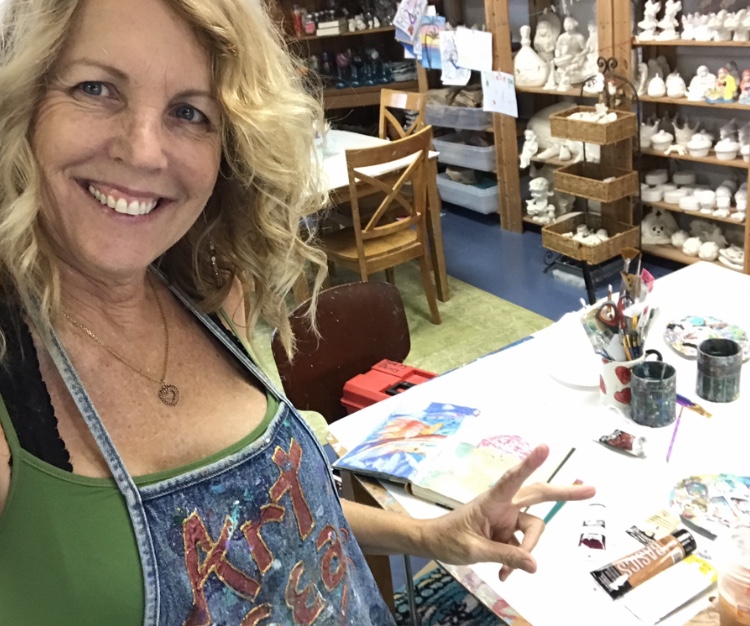 I opened my ArtSea Living studio in South Florida in 2003 and have been teaching & selling art ever since! My passion is helping you find yours through Art, Nature, Beauty and inspiring ArtSea Living! I am so excited you are joining me. Let's Create!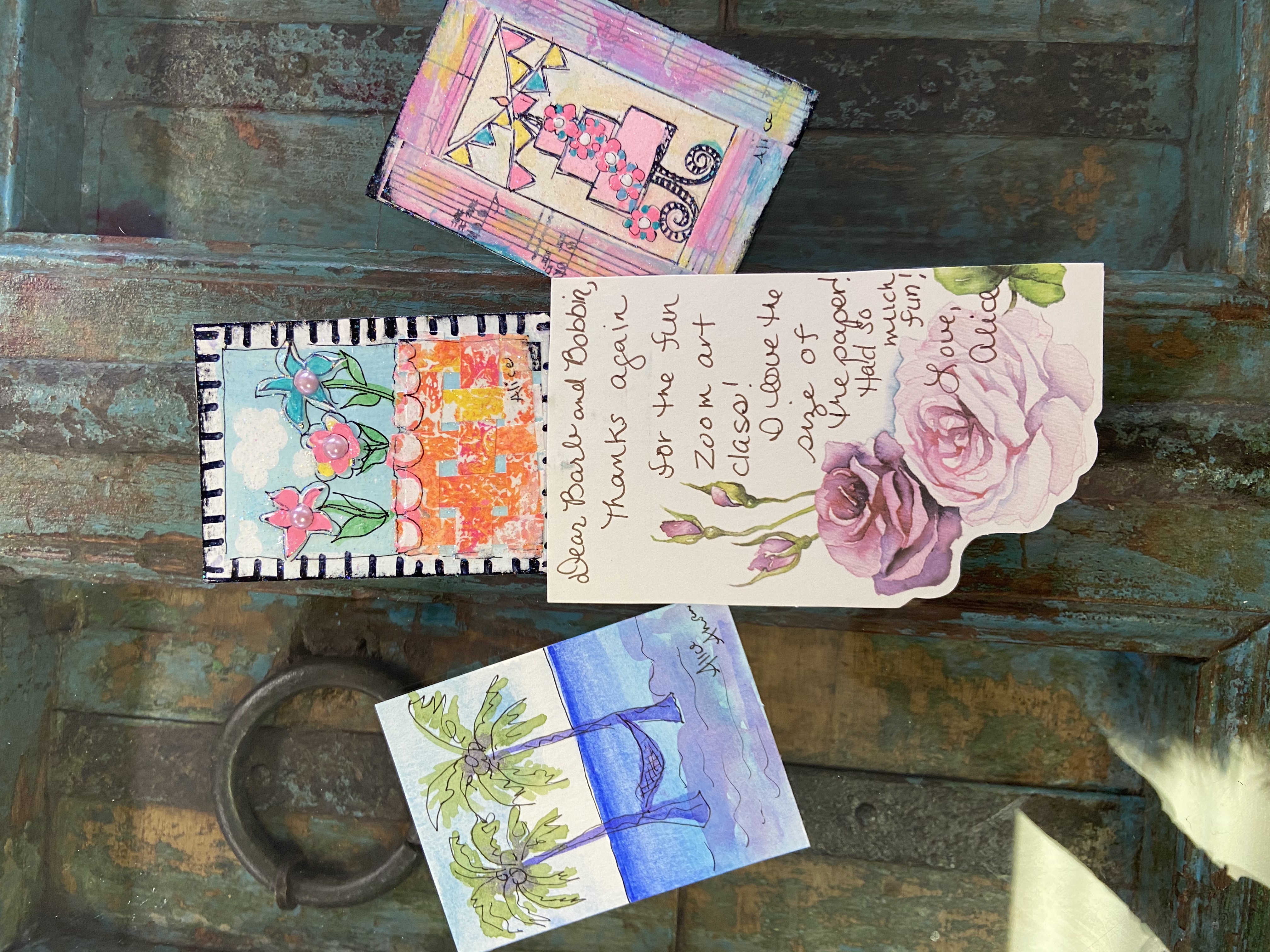 You can trade & send your ATC's with others!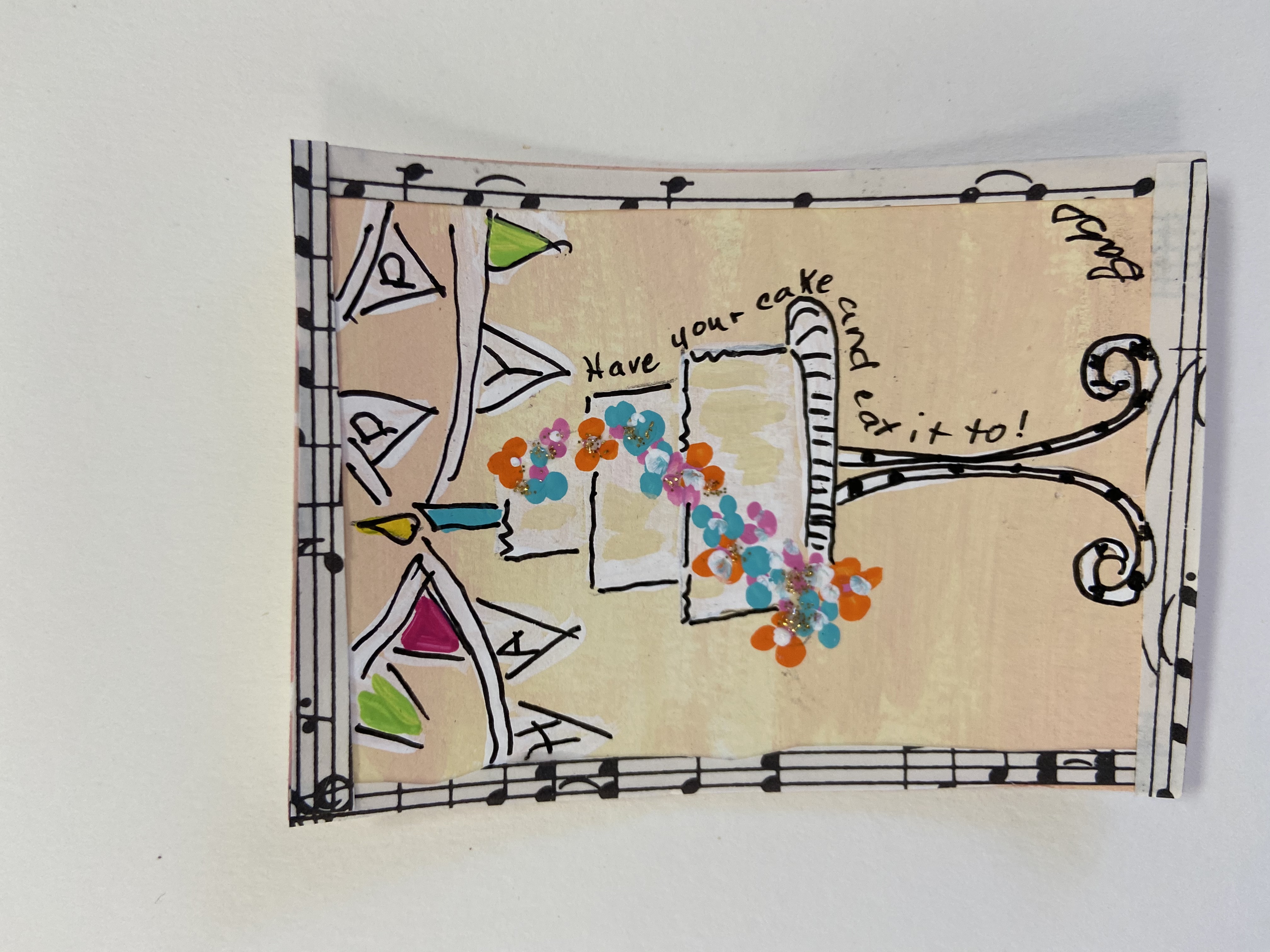 Delicious Mini Masterpieces.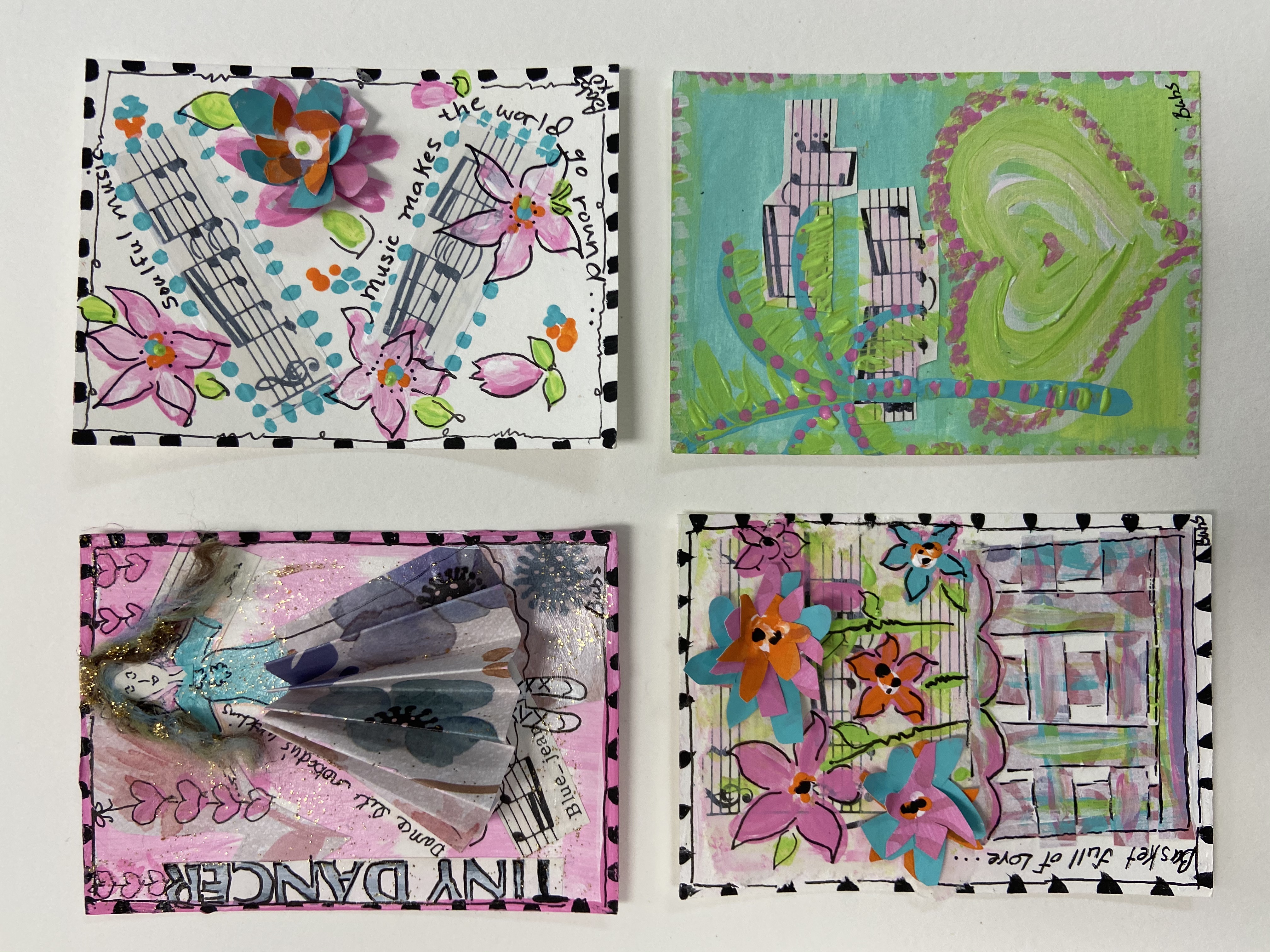 Create four Artist Trading Cards